At Aqui Chiropractic Clinic LLC, we take great pride in providing the finest chiropractic wellness care to our patients. Below is a sampling of the different chiropractic services we offer in our Bartow office.
---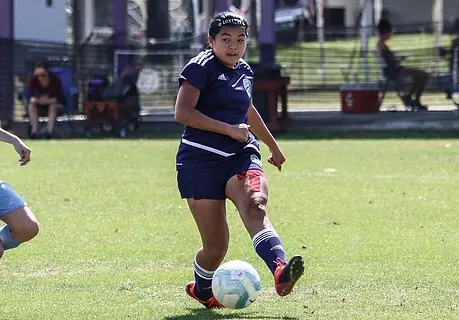 SPORTS AND ATHLETIC INJURIES

Get Back In The Game

In 2008, Dr. Alex Aqui completed his postgraduate study and clinical work in the care and treatment of athletic injuries and management of physical fitness as a Certified Chiropractic Sports Physician (CCSP). The CCSP is a Board Certification governed by the American Chiropractic Board of Sports Physicians. A Certified Sports Chiropractor will focus on total body wellness and reaching optimal functioning, not just reducing pain. This is obtained by offering individualized care that extends beyond spinal adjustment to include direct treatment of muscles, joints and connective tissues.
---
AUTO ACCIDENT INJURY

Auto accidents in the Bartow area are a part of every day life and can happen to anyone at just about anytime. The truth is that injuries from auto accidents can show up years later, so it is best to get examined as soon after the accident as possible. With our new laws in Florida, it is imperative to seek medical attention within two weeks of your accident, or you will not have any personal injury benefits.
Book an Appoinment
---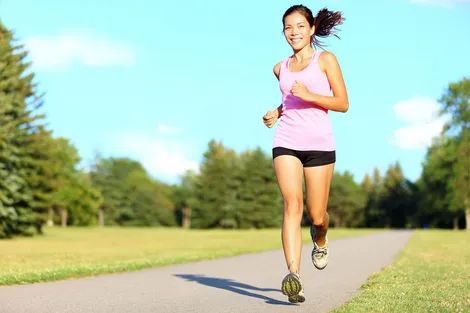 GET HEALTHY, STAY HEALTHY
Keep yourself and your loved ones healthy! At Aqui Chiropractic Clinic, LLC, our friendly and experienced staff will make sure you always feel comfortable and well-informed. Schedule your General Checkups today for the whole family and see how our team of qualified professionals can get you or your loved ones feeling great.
Book an Appoinment
---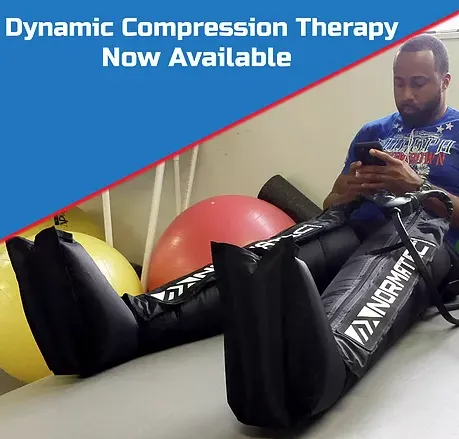 DYNAMIC COMPRESSION THERAPY

Stay in the Game
For our triathletes, runners, cyclists, football players, basketball players cross-fitters, weekend warriors or any athlete looking for maximum recovery and performance, we now provide dynamic compression therapy through the NormaTec PULSE Recovery System . It uses compressed air to massage your limbs, mobilize fluid, and speed recovery with their patented NormaTec Pulse Massage Pattern. Limiting inflammation decreases recovery and healing time. That means you can get back to training or back in the game. Call today and take advantage of our introductory offer of $15 per 30 minute session (regular $20).